Mabuhay Chiropractic Clinics is #1 in the Philippines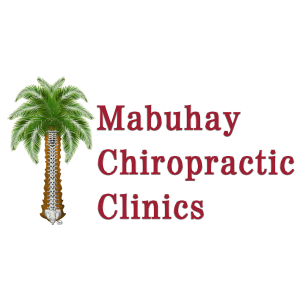 Experience Mabuhay today! [Find which of our 13 branches is closest to you, go to: https://www.chiropractic.com.ph and click on the "Clinic Locations" tab on the top of the home page.]
MCC has maintained the superior leadership position of the entire profession in the Philippines. Here is their story and the standards that make MCC the number one provider of chiropractic services and of professional leadership.
Reason #7 of 12.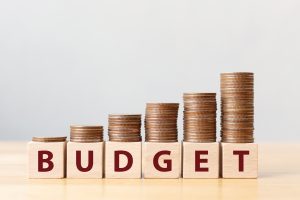 Thoughtful Payment plans. Mabuhay leadership knows that patients have to manage their personal and family budgets. To assist in affording the needed care Mabuhay Chiropractic offers a wide range of payment options as well as workable payment plans to reduce the financial barriers of some people. We also have provided special discounts for the more extended care plans and we of course always offer Seniors their standard discount, yet in some cases, some discounts are even higher than the regular senior amount.
Conclusion:
All twelve topics demonstrate the clear leadership of the Mabuhay group of companies in the Chiropractic field, in the Philippines. Mabuhay Chiropractic Clinics, Mabuhay Chiropractic and Rehabilitation Clinics, and Mabuhay Health.
Vision, 2. Mission, 3. Largest,       4. Locations,    5. Manpower, 6. Custom care,
Payment plans, 8. People-Centered policies, 9. Health Registries, 10. Research,
Public Health promotion,      12. Annual Mr. & Ms. Posture Pageant Philippines.
The pledge of your support and to become a part of this national movement begins with an appointment with one of the warm and friendly staff and qualified foreign chiropractor Mabuhay Chiropractic Clinics has placed in your community or in a community near you.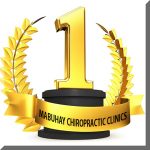 Experience Mabuhay today and live healthier painless lives.
Call (02) 888-CHIRO (24476)
Yours in Real Life,
docMIKE
If you liked this post, say thanks by sharing it!