Mabuhay Chiropractic Clinics is #1 in the Philippines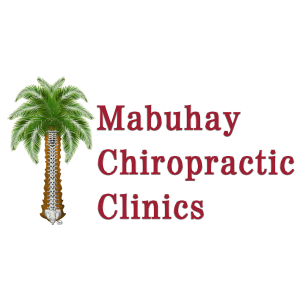 Experience Mabuhay today! [Find which of our 13 branches is closest to you, go to: https://www.chiropractic.com.ph and click on the "Clinic Locations" tab on the top of the home page.]
MCC has maintained the superior leadership position of the entire profession in the Philippines. Here is the story and the standards that make MCC the number one provider of chiropractic services and of professional leadership.
Reason #8 of 12.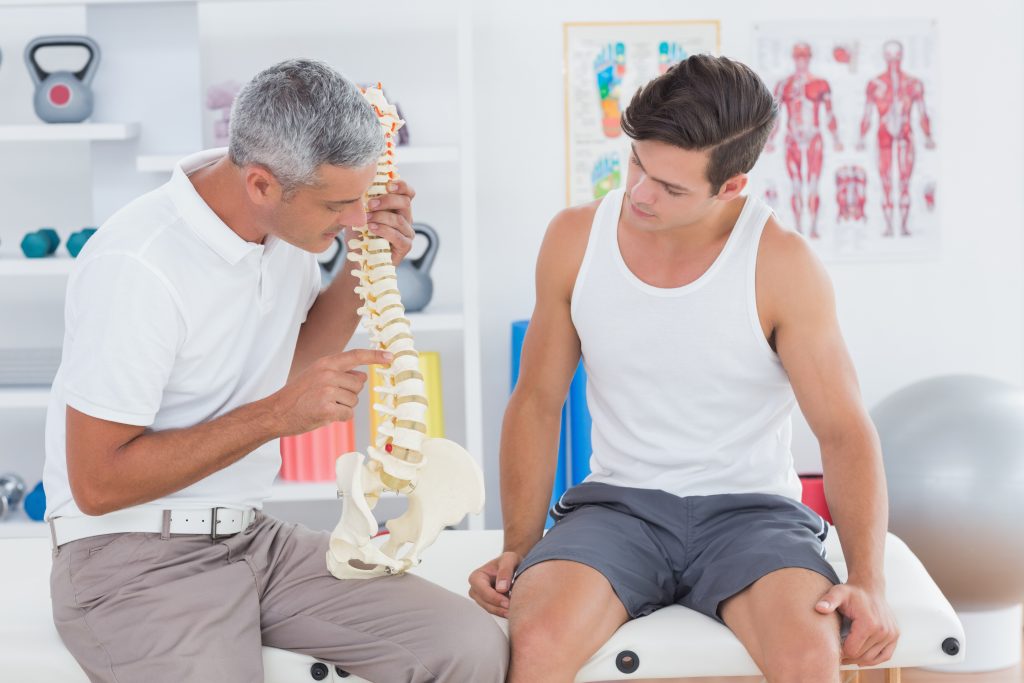 We are PATIENT CENTERED! All our company policies put the patient's needs ahead of the company's interests, such as our helpful payment plans and our refund policies. Our care plan recommendations are custom-made to each patient's needs based on their unique presenting conditions of mild, moderate, or severe pain, acute or chronic, and simple or complex conditions based on history and examination findings. These standards direct our professional clinic teams to give every patient the best experience. Clinics offer other helpful courtesies such as refreshments and snacks and a friendly place to sit to rest while they shop in the mall, space permitting.
We believe that our patients' visit to Mabuhay should be the best part of their day.
We are truly people-centered having the greatest number of Filipino chiropractic employees, prioritizing their needs with full benefits: DOLE, Pag-IBIG, SSS (maternity, salary loans, sickness leave or cash for unused sickness days, overtime, etc.), annual paid vacations (12), Phil Health, bereavement leave, national holidays pay/leave, and monthly profit sharing through performance bonuses. Even our associate chiropractors have additional benefits for vacations and continuing education allowances and a generous profit-sharing plan.
Conclusion:
All twelve topics demonstrate the clear leadership of the Mabuhay group of companies in the Chiropractic field, in the Philippines. Mabuhay Chiropractic Clinics, Mabuhay Chiropractic and Rehabilitation Clinics, and Mabuhay Health.
Vision, 2. Mission, 3. Largest,       4. Locations,    5. Manpower, 6. Custom care,
Payment plans, 8. People-Centered policies, 9. Health Registries, 10. Research,
Public Health promotion,      12. Annual Mr. & Ms. Posture Pageant Philippines.
The pledge of your support and to become a part of this national movement begins with an appointment with one of the warm and friendly staff and qualified foreign chiropractor Mabuhay Chiropractic Clinics has placed in your community or in a community near you.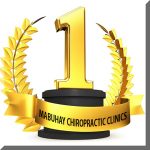 Experience Mabuhay today and live healthier painless lives.
Call (02) 888-CHIRO (24476)
Yours in Real Life,
docMIKE
If you liked this post, say thanks by sharing it!