Mabuhay Chiropractic Clinics is #1 in the Philippines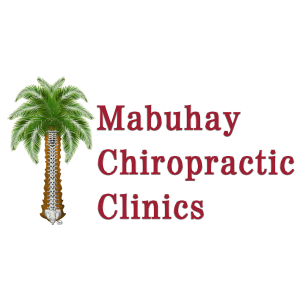 Experience Mabuhay today! [Find which of our 13 branches is closest to you, go to: https://www.chiropractic.com.ph and click on the "Clinic Locations" tab on the top of the home page.]
MCC has maintained the superior leadership position of the entire profession in the Philippines. Here is their story and the standards that make MCC the number one provider of chiropractic services and of professional leadership.
Reason #12 of 12.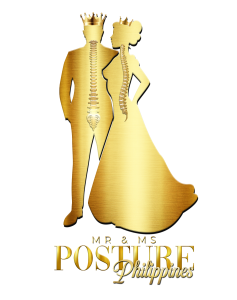 National Posture awareness. In addition to membership education, benefits, and social engagement, Mabuhay Health is uniquely qualified and tasked to present the annual Mr. & Ms. Posture Pageant Philippines. The first Pageant in 2022 was a resounding success and was recognized as the third most successful pageant of the year 2022. Already in full force, the pageant team is now focused on establishing the first provincial pageants, where the regional winners will compete for the national crown in Summer 2023. This special non-conventional pageant awards both a male and a female candidate, requiring the candidates to submit an essay on natural health topics with a grand prize of a university scholarship among all the usual pageant prize packages of cash and beauty items. See the Official 2022 Coronation Night Photos: https://mabuhayhealth.com.ph/events/posture-pageant
Conclusion:
All twelve topics demonstrate the clear leadership of the Mabuhay group of companies in the Chiropractic field, in the Philippines. Mabuhay Chiropractic Clinics, Mabuhay Chiropractic and Rehabilitation Clinics, and Mabuhay Health.
Vision, 2. Mission, 3. Largest,       4. Locations,    5. Manpower, 6. Custom care,
Payment plans, 8. People-Centered policies, 9. Health Registries, 10. Research,
Public Health promotion,      12. Annual Mr. & Ms. Posture Pageant Philippines.
The pledge of your support and to become a part of this national movement begins with an appointment with one of the warm and friendly staff and qualified foreign chiropractor Mabuhay Chiropractic Clinics has placed in your community or in a community near you.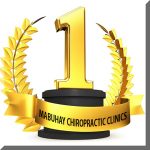 Experience Mabuhay today and live healthier painless lives.
Call (02) 888-CHIRO (24476)
Yours in Real Life,
docMIKE
If you liked this post, say thanks by sharing it!