Mabuhay Chiropractic Clinics is #1 in the Philippines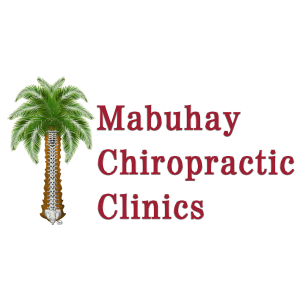 Experience Mabuhay today! [Find which of our 13 branches is closest to you, go to: https://www.chiropractic.com.ph and click on the "Clinic Locations" tab on the top of the home page.]
MCC has maintained the superior leadership position of the entire profession in the Philippines. Here is their story and the standards that make MCC the number one provider of chiropractic services and of professional leadership.
Reason #10 of 12.
RESEARCH: Mabuhay's founder, Michel docMIKE Tetrault, DC a Suma Cum Laude graduate of Life Chiropractic University, has published the first research paper ever on the utilization of chiropractic professional services in the Philippine nation.
"An Initial Case-Mix Report of Chiropractic Practice in The Philippines."
https://www.apcj.net/site_files/4725/upload_files/Tetrault2020200627.pdf?dl=1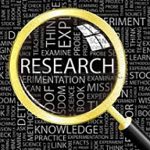 Mabuhay Chiropractic Clinic's sister company named Mabuhay Chiropractic and Rehabilitation Clinics is responsible to pursue an advanced research agenda and will manage the Triple Registries in the Philippines mentioned in this article, in anticipation of research projects to be done in collaboration with the upcoming Philippine College of Chiropractic.
Conclusion:
All twelve topics demonstrate the clear leadership of the Mabuhay group of companies in the Chiropractic field, in the Philippines. Mabuhay Chiropractic Clinics, Mabuhay Chiropractic and Rehabilitation Clinics, and Mabuhay Health.
Vision, 2. Mission, 3. Largest,       4. Locations,    5. Manpower, 6. Custom care,
Payment plans, 8. People-Centered policies, 9. Health Registries, 10. Research,
Public Health promotion,      12. Annual Mr. & Ms. Posture Pageant Philippines.
The pledge of your support and to become a part of this national movement begins with an appointment with one of the warm and friendly staff and qualified foreign chiropractor Mabuhay Chiropractic Clinics has placed in your community or in a community near you.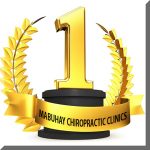 Experience Mabuhay today and live healthier painless lives.
Call (02) 888-CHIRO (24476)
Yours in Real Health,
docMIKE
If you liked this post, say thanks by sharing it!